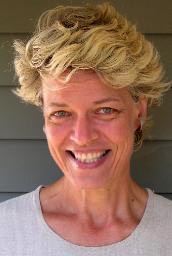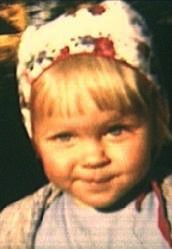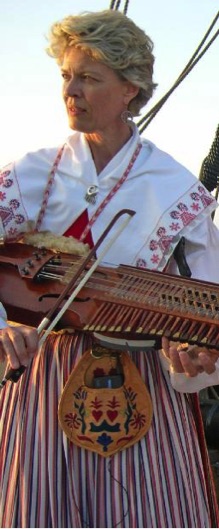 Leydon Grafix is Rita Leydon. Just one person. Just me. I get into all sorts of fun and challenging fixes on a regular basis as I pursue my various interests.
I don't know about tomorrow, but today I am totally absorbed and fascinated by Swedish nyckelharpa culture. The music. The instrument. The people who play really, really well as well as those who are struggling with the basics.
The artist in me is constantly making and producing—striving to create something where before there was nothing. Something new. Something useful. Something wonderful.
I produce films, dvds, and, if inspired, cds.
I am Swedish by birth, hailing from the greater Stockholm area, with roots in Västergötland, Östergötland, as well as Uppland. However, all of my adult life has been spent in the USA, first in New Jersey where I spent my teens, then in eastern Pennsylvania where I raised my family, and currently in the wilds of central Colorado where my husband Christopher and I have chosen to rough out our golden years.
Besides making films and such, I enjoy playing my nyckelharpa and dancing to the wonderful Swedish music that I am so drawn to. Plus I have itchy textile fingers that love to weave on my big Glimåkra floor loom and spin yarn from the wool of my own sheep (don't have the sheep any more, just bags and bags of their wool). I make bobbin lace when I feel the urge and knit when I need a new hat or sweater. The Swedish Skedevi costume I am wearing in the picture to the right is one of three traditional costumes I have made for myself